You are our top Priority — :
COVID-19 update and cancellation policy for your benefit.

SPECIAL OFFER
"หนีไป ให้ไกลกรุง"
กิน นอน เที่ยว ครบ 3 มื้อ หยุดพักผ่อน 7 วัน ให้หนำใจ ราคาถูกกว่าอยู่บ้าน กับโรงแรมเคปราชา, ศรีราชา สำรองห้องพัก ตั้งแต่วันนี้ - 31 ตุลาคม 2563
ข้อตกลงและเงื่อนไข:
ราคาห้องพักเป็นราคาสุทธิต่อห้อง สำหรับ 2 ท่าน
สามารถเช็คอินได้ตั้งแต่ 10 โมงเช้า และเช็คเอาท์ได้ถึง 6 โมงเย็น
บริการห้อง Executive Lounge หรือ Reading Room พร้อมชา กาแฟ และของทานเล่น ฟรี
ฟรี WiFi ในห้องพัก และ Public Area
อาหารกลางวัน และอาหารค่ำ ไม่รวมเครื่องดื่ม
สามารถใช้ได้วันเสาร์-อาทิตย์ วันหยุดนักขัตฤกษ์ และวันหยุดต่อเนื่อง
ราคาพิเศษนี้จะต้องชำระก่อนล่วงหน้า และไม่สามารถยกเลิกได้
กรณีต้องการเปลี่ยนแปลงการเข้าพัก ต้องแจ้งต่อทางโรงแรมล่วงหน้าอย่างน้อย 5 วัน
ก่อนการเดินทาง และสามารถใช้ได้ภายในวันที่ 31 ตุลาคม 2563 เท่านั้น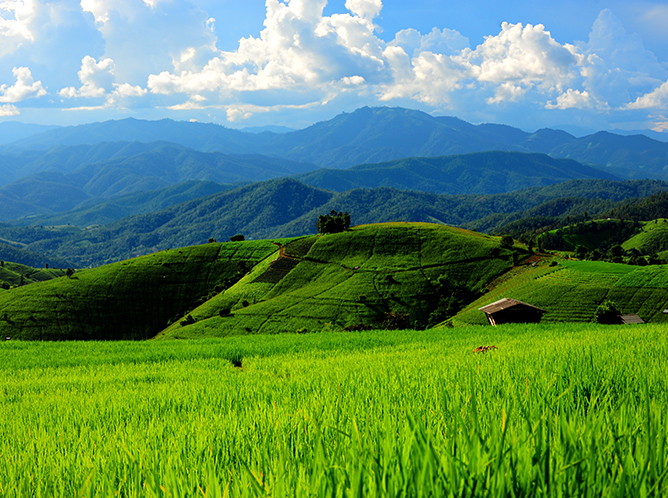 Songkran Promotion
THE HOTTEST TIME OF YEAR WITH COOL HOTEL DEALS!
Cape and Kantary Hotels are waiting with a warm welcome and some really cool offer, whether your visit is for business or leisure.
Booking : 1 - 31 March 2020
Stay : 10 - 16 April 2020
Terms & Conditions
Deal only available for residents of Thailand.
Special rates subjects to availability.
All Price are net and include service charge and applicable VAT, breakfast for 2 people (Deluxe, Studio Suites or One Bedroom Suites) and breakfast for 4 people (Two Bedroom Suite).
Cape and Kantary Hotels reserves the right to make any relevant changes to this promotion without prior notice.
Secondary terms and condition may apply.
Advanced booking and full payment at time of purchase required.
For more information or additional assistance with your booking, you may contact Reservations at the hotel direct or at our CALL CENTRE: 1627.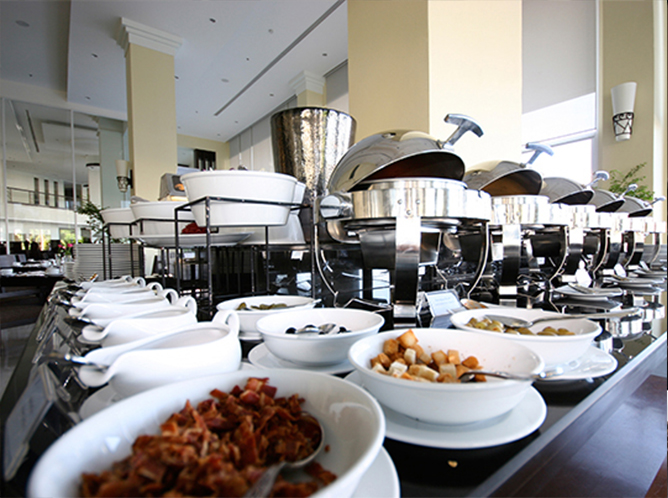 Buffet
Friday: Mediterranean Buffet, 490++ Baht per person